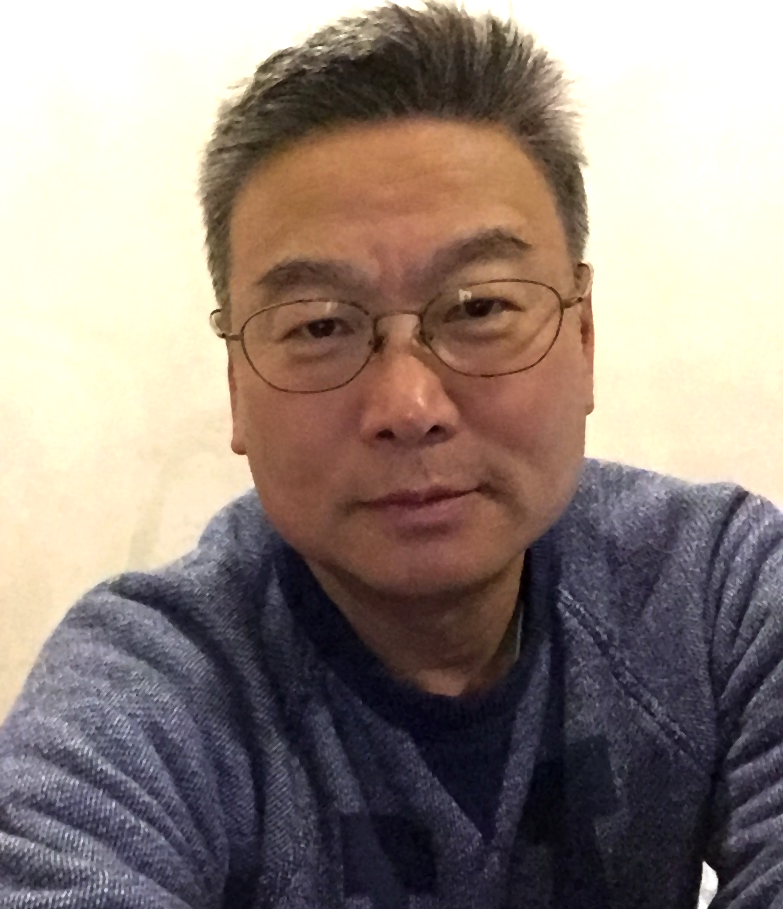 Wei Zheng – Principal / Creative Director / VFX Supervisor – IMDB Page
Wei Zheng was trained as a production designer at Beijing Film Academy and has a strong background in traditional painting and drawing.  In 1998, Zheng made a successful transition into digital media while working at Industrial Light & Magic (ILM) as a Digital Matte Painter for Star Wars: Episode I – The Phantom Menace.  During his eight years at ILM and subsequent four years at Digital Domain, Zheng worked with some of the entertainment industry's most prolific filmmakers.
In 2008, Zheng was nominated for a Visual Effects Society Award for David Fincher's film, Zodiac, for "Outstanding Creative Environment in a Live Action Motion Picture."  In 2011, Zheng led a team on David Fincher's hit film, The Girl With the Dragon Tattoo.  Under Artemple's banner, Zheng worked both as a Visual Effects Designer and Co-VFX Supervisor for David Fincher's hit film, Gone Girl.  He was also the Visual Effects Designer on Warner Bros. film, Entourage.  More recently, he oversaw Artemple's work on both seasons of David Fincher's Netflix original series Mindhunter as well as the acclaimed Netflix original film Mank, also directed by Fincher. For Mank, Zheng was honored with the Visual Effects Society award for Outstanding Supporting Visual Effects in a Photoreal Feature.
Zheng's other feature credits include Argo, The Curious Case of Benjamin Button, War of the Worlds, Star Wars: Episode III – Revenge of the Sith, Star Wars: Episode II – Attack of the Clones, Pirates of the Caribbean: The Curse of the Black Pearl, Tron: Legacy, Cloud Atlas, The Golden Compass, Pirates of the Caribbean: At World's End, Minority Report, The Chronicles of Narnia: The Lion, The Witch and The Wardrobe, Space Cowboys, The Mummy Returns, Van Helsing, Peter Pan, The Pledge, and Mission to Mars.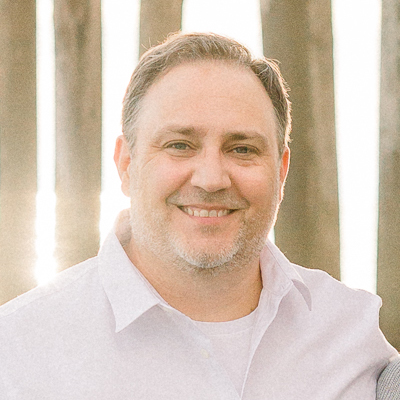 Derek Bird – Compositing Supervisor – IMDB Page
Derek Bird is a multitalented professional with nearly two decades of experience as a Visual Effects Supervisor, On-set VFX Supervisor, Comp Supervisor, and Lead Compositor in the film and television industry.  This native Texan graduated from Texas A&M University with a Bachelor of Science degree in Environmental Design. He is also an honors graduate of the Art Institute of Dallas with a degree in Computer Animation and Multimedia.
Bird relocated to Los Angeles in 2003, where he got his big break working on The Passion of the Christ at Captive Audience.  He then honed his compositing skills at Title House Digital, where he earned credits on more than 20 movies including Napoleon Dynamite, Scooby Doo 2, and Spider-Man 2.  His strong background in design and wide range of skills gives him the ability to composite any shot at a senior level.  In more than 3 seasons, he successfully delivered 61 episodes of the TV show "Bones" as the VFX Supervisor.  He later worked closely with directors Gavin O'Connor, Rob Cohen, and David Ayer as the On-set VFX Supervisor for Warrior, Alex Cross, Sabotage, and Fury.
Other works Bird has supervised include Speed Racer, The King's Speech, HBO's popular "Game of Thrones", and The Secret Life of Walter Mitty.  As a Digital Compositor, he has earned credits on critically acclaimed films such as Avatar, Black Swan, Fast Five, The Grand Budapest Hotel, San Andreas, and most recently David Fincher's Mank.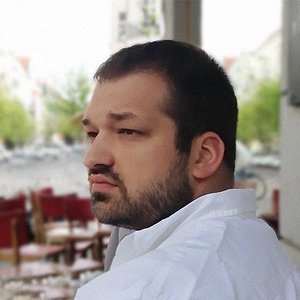 Vladislav Bakic – Studio Pipeline Supervisor – IMDB Page
With over 15 years of experience in Computer Graphics, Vladislav Bakic has been involved in many aspects of visual effects production ranging from modeling, animation, and rendering to dynamic simulations and scripting.  Having studied at the College of Fine and Applied Arts, he began his career as a web designer and then quickly transitioned into CG.
Bakic's first break was at a video game company where he quickly became a team lead, creating video games for clients such as Ubisoft and Infogrammes.  Working in that capacity, he was introduced to scripting and started creating tools to assist everyday tasks of modeling and level design.
Bakic's combined artistic background in web design and tool development for visual effects production enables him to streamline the studio pipeline in order to fully support the production needs as well as facilitate the creative process for the artists.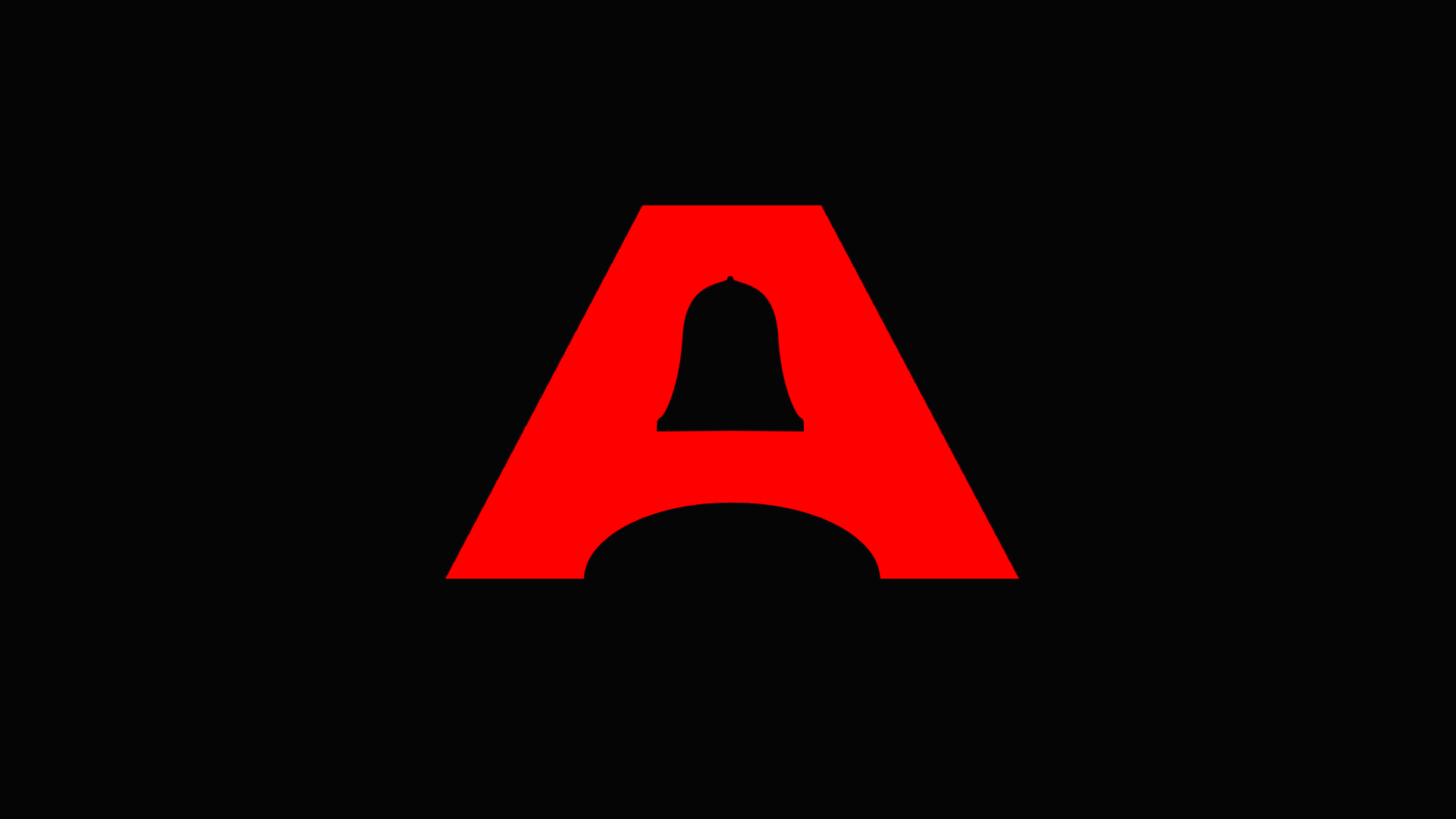 Alexander Beale – Digital Production Manager – IMDB Page
Alexander Beale hit the ground running with the Artemple team in 2019, bringing with him an unbridled passion for the creative process.
Beale graduated from Christopher Newport University in Virginia, where he studied all things film, literature, and leadership studies.  Since then, he has had the privilege to intern for producers of some of the biggest blockbusters as well as the some of the most irreverent and acclaimed indie films.  In these tenures, Beale learned the ins-and-outs of the physical production and development processes and honed a well-rounded skillset that he draws from to effectively manage time, budget, people, and vision.