Mank - Netflix Original Film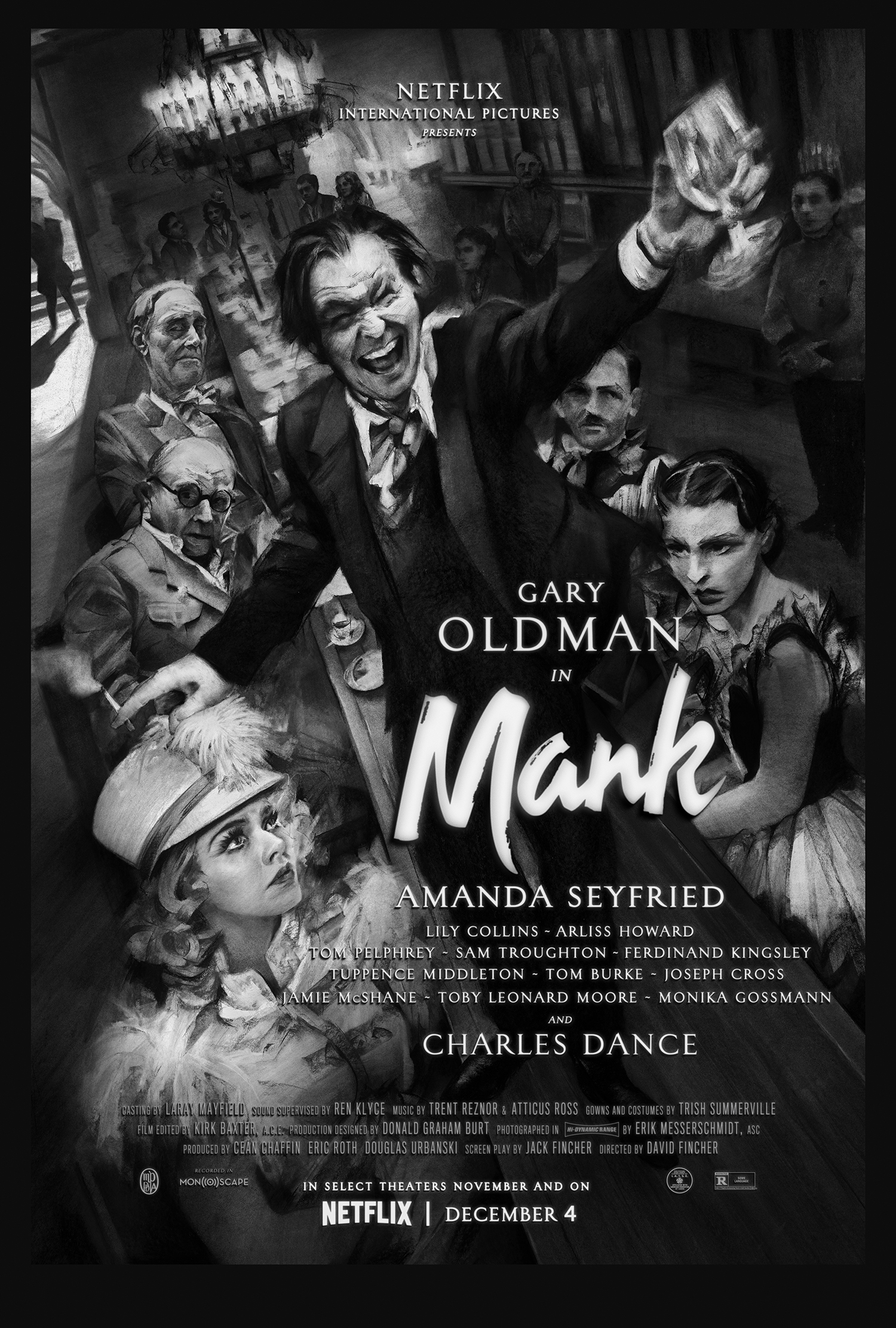 Director & Producer: David Fincher
1930s Hollywood is reevaluated through the eyes of scathing wit and alcoholic screenwriter Herman J. Mankiewicz as he races to finish "Citizen Kane."
Released December 4th, 2020 on Netflix.
Mindhunter - Season 2 - Netflix Original Series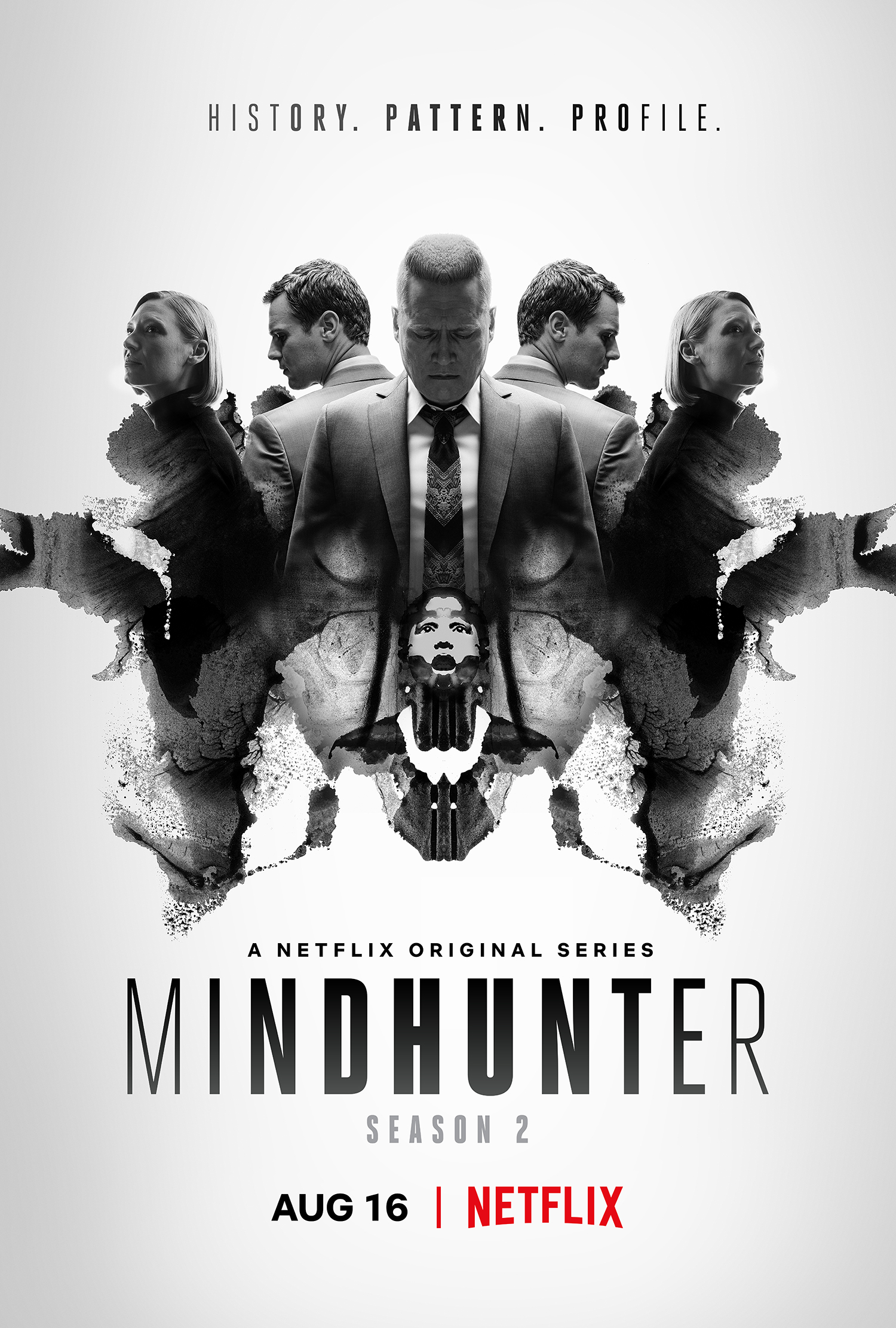 Director (3 episodes) & Executive Producer: David Fincher
The Behavioral Science Unit is called to Atlanta to investigate the infamous Atlanta Child Murders.
Released August 16th, 2019 on Netflix.
The Laundromat - Netflix Original Film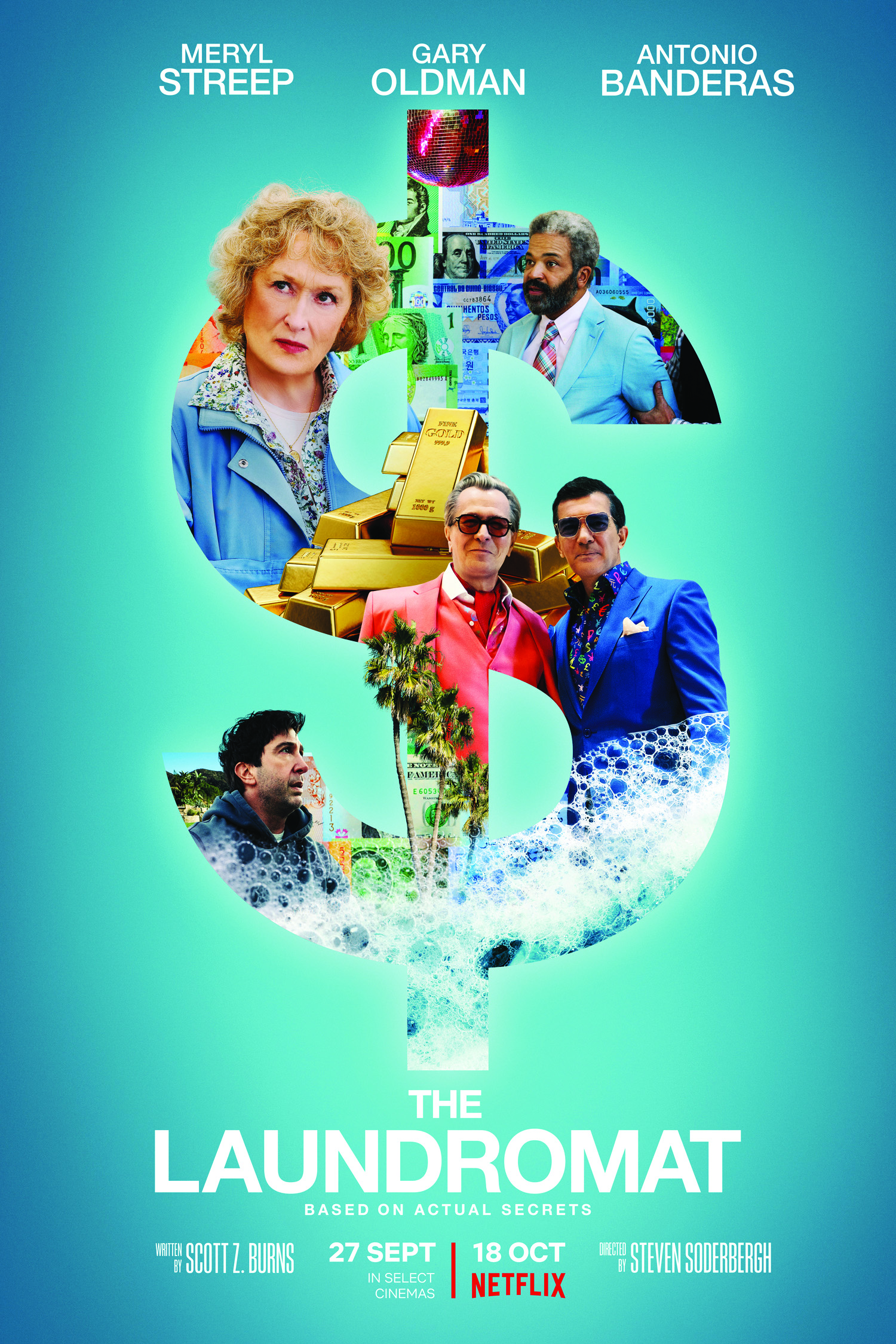 Director: Steven Soderbergh
A widow investigates an insurance fraud, chasing leads to a pair of Panama City law partners exploiting the world's financial system.
Released October 18th, 2019 on Netflix.
A Dream of Red Mansions (2021)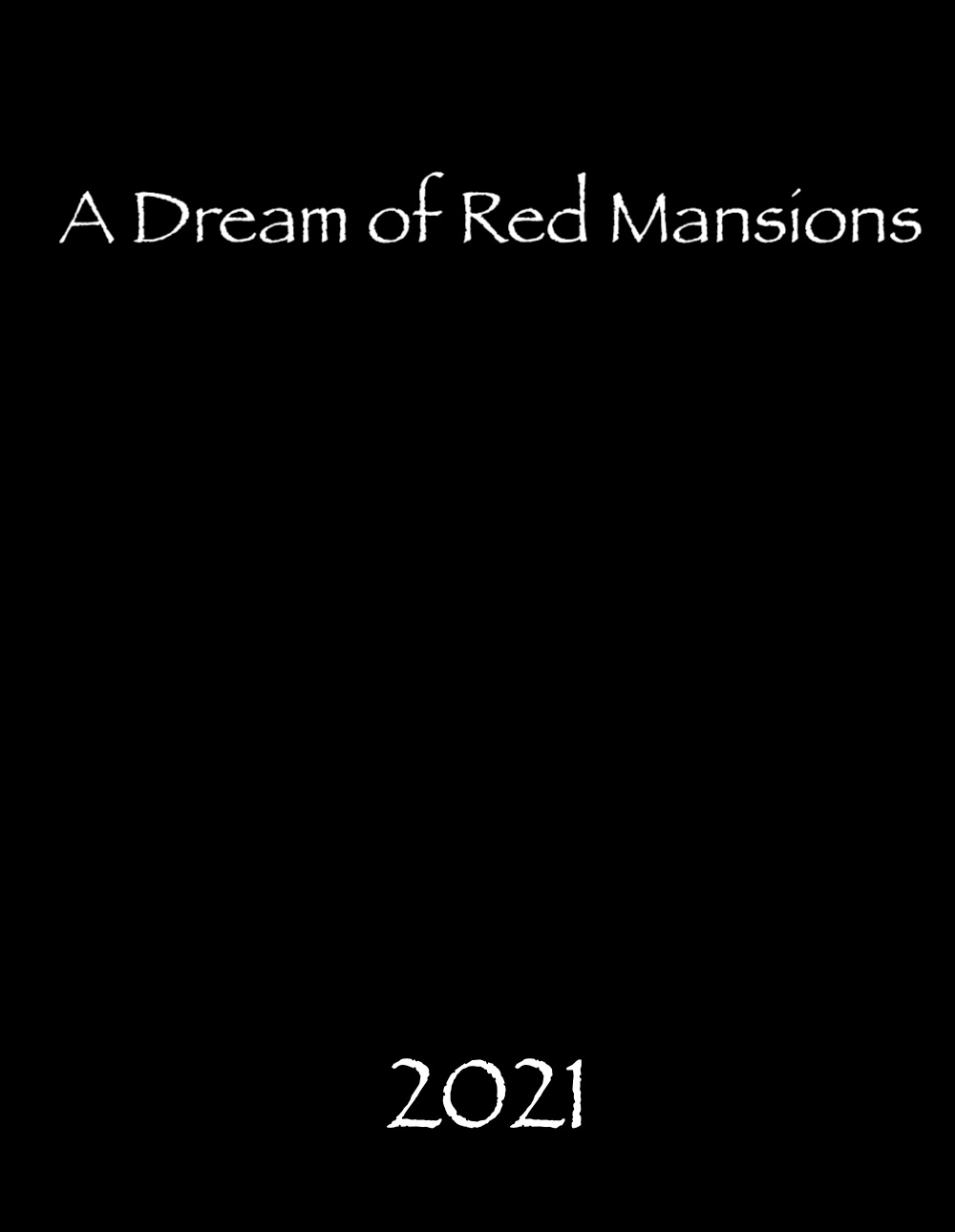 In production...
Director: Hu Mei
Homecoming - Season 1 - Amazon Original Series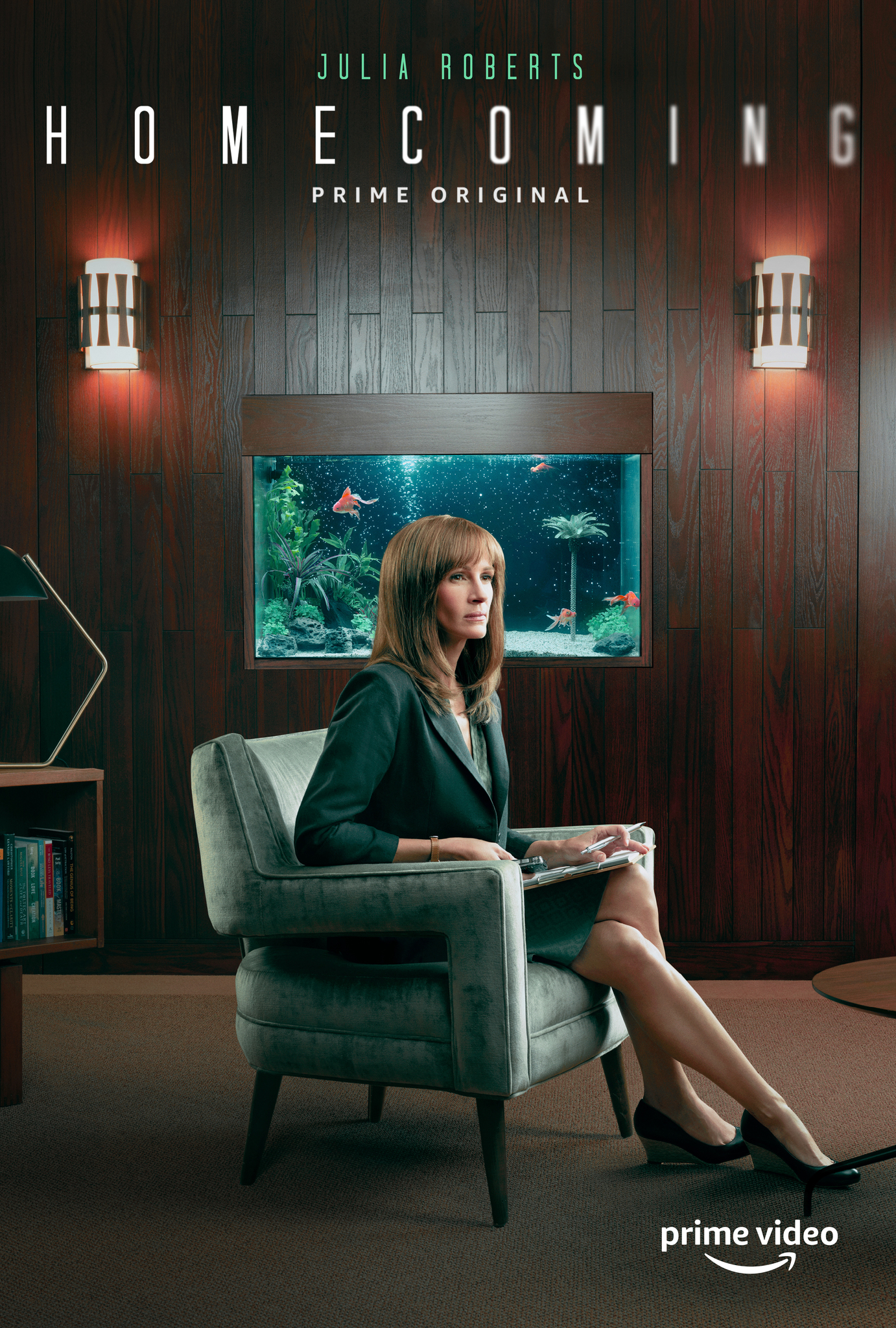 Director & Executive Producer: Sam Esmail
Heidi works at Homecoming, a facility helping soldiers transition to civilian life. Years later, when the Department of Defense questions why she left, Heidi realizes there's a whole other story behind the one she's been telling herself.
Released November 2nd, 2018 on Amazon Prime Video.
Mindhunter - Season 1 - Netflix Original Series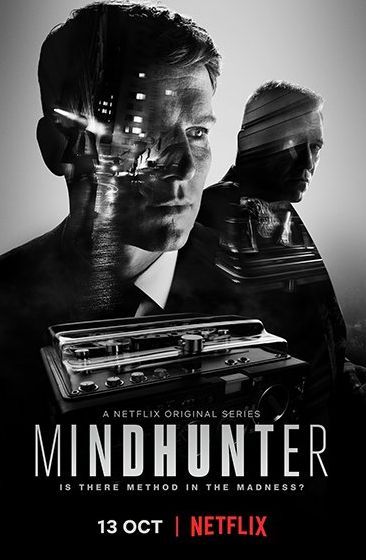 Director (4 episodes) & Executive Producer: David Fincher
In the late 1970s two FBI agents expand criminal science by delving into the psychology of murder and getting uneasily close to all-too-real monsters.
Released October 13th, 2017 on Netflix.
Jin Huang Cheng | Enter the Forbidden City - United Films Investment Group of Beijing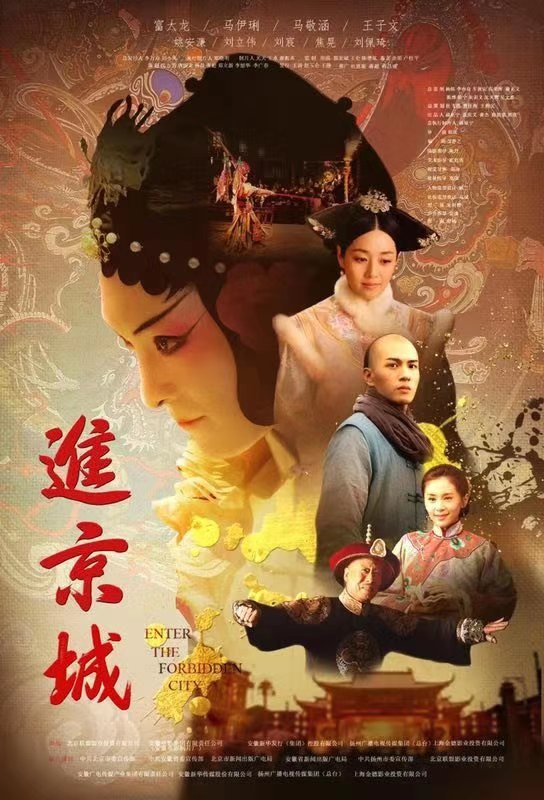 Director: Hu Mei
An epic historical drama centered around the origin of the Peking Opera.
Released May 10th, 2019 in China.
Xuan Zang - China Film Group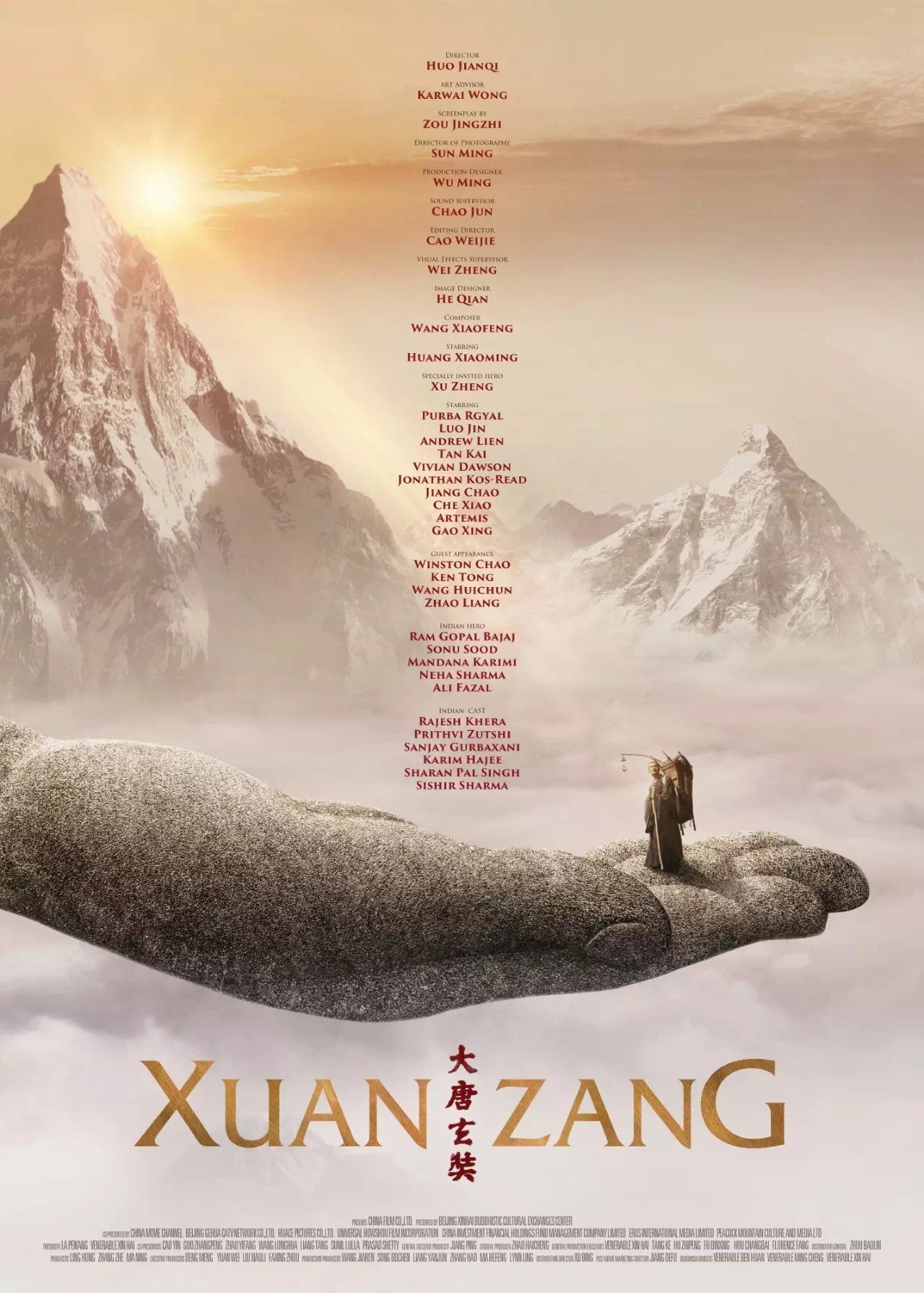 Directed by: Huo Jianqi
A Chinese-Indian historical adventure film based on Xuanzang's 19-year overland journey to India during the Tang dynasty in the 7th century. 
Released April 29th, 2016 in China.
China selects Xuan Zang as their Oscar contender for the Foreign-Language category.
War Dogs - Warner Bros.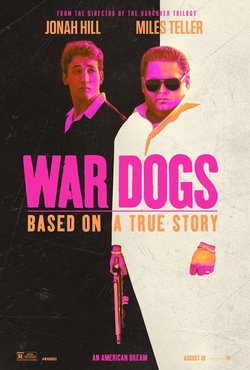 Directed by: Todd Phillips
Produced by: Todd Phillips, Bradley Cooper, and Mark Gordon
Based on the true story of two young men, David Packouz and Efraim Diveroli, who won a $300 million contract from the Pentagon to arm America's allies in Afghanistan.
Released August 19th, 2016 in Theaters.
Vinyl - HBO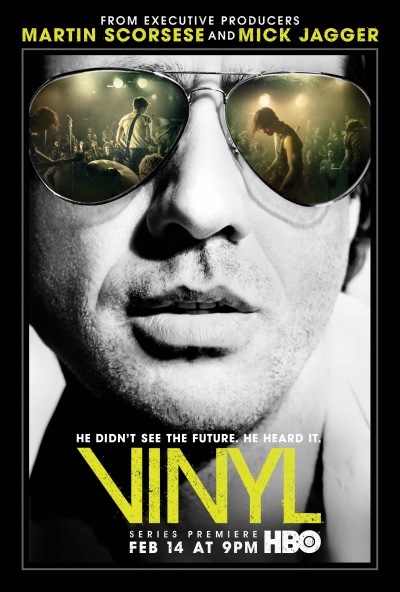 Director & Executive Producer: Martin Scorsese
Creator & Executive Producer: Terrence Winter
Executive Producer: Mick Jagger
In 1970s New York, a jaded record exec tries to resurrect his failing label and fractured personal life while keeping his finger on the pulse of the city's new sound.
Women's World Cup Digital Billboards - Fox Sports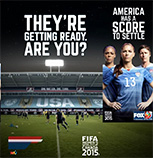 Fox Sports launched an unprecedented, multi-platform marketing initiative for their FIFA Women's World Cup™ 2015 coverage. Part of the promotional plan surrounded weather-controlled digital billboards that debuted in Times Square and LA Live on February 24, 2015. The ads depicted the USWNT training for the FIFA Women's World Cup with the theme, "They're getting ready. Are you?".

Artemple-Hollywood created photorealistic CG elements that were incorporated into the 15-second ads that ran 24/7 on digital billboards in both Times Square and LA Live over the course of four days. The digital billboards showcased the team training in current weather conditions for New York and Los Angeles respectively.
Entourage - Warner Bros.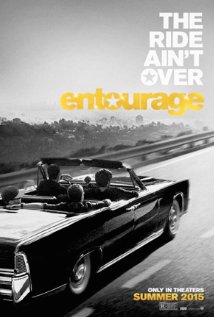 Director: Doug Ellin
Movie star Vincent Chase, together with his boys Eric, Turtle, and Johnny, are back - and back in business with super agent-turned-studio head Ari Gold on a risky project that will serve as Vince's directorial debut.
Released June 3rd, 2015 in Theaters.
Gone Girl - 20th Century Fox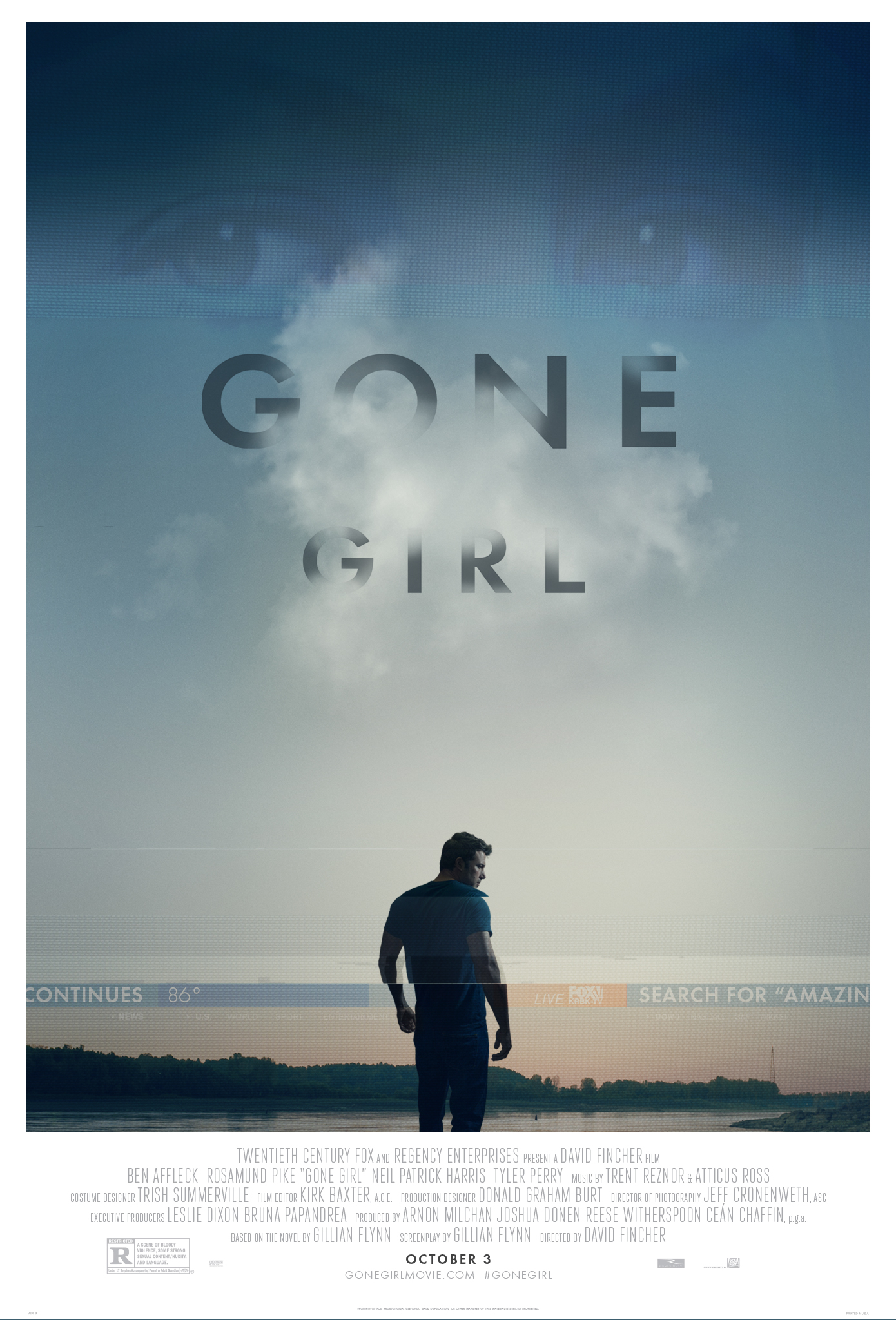 Director: David Fincher
With his wife's disappearance having become the focus of an intense media circus, a man sees the spotlight turned on him when it's suspected that he may not be innocent.
Released October 3rd, 2014 in Theaters.